The ending is spectacular and beautiful TV, but before that, we had to endure Stranger Things: The Soap Opera for hour upon mind-flaying hour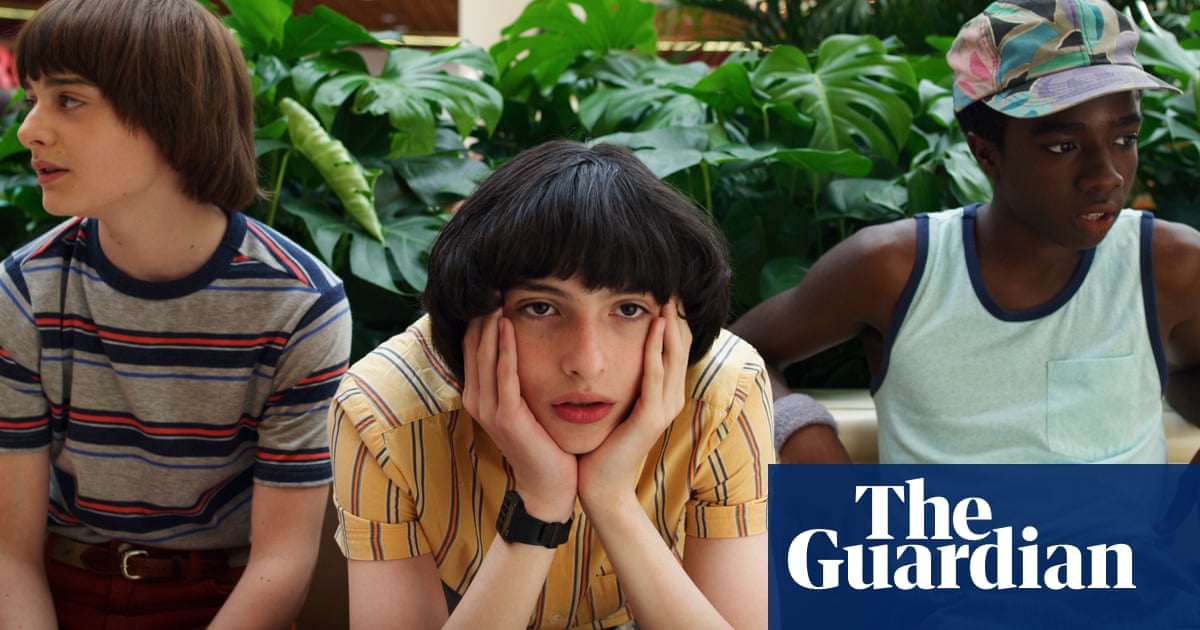 The end of Stranger Things 3 is tremendous. Its a blockbuster in every sense of the word; exciting, spectacular, funny and so unbelievably affecting that I cried for about 15 minutes after it ended. The final episode of Stranger Things 3 is a flawlessly executed, truly beautiful piece of television.
*****************************************************
*****************************************************
But theres a problem. To watch the final episode of Stranger Things 3, you first have to watch the preceding seven episodes of Stranger Things 3. And, oh boy, are those a slog.
Im starting to get the feeling that nobody expected Stranger Things to last for three series. The first was a wonderfully judged confection about a missing boy and a monster. It had a charming young cast, it had emotional heft thanks to Winona Ryders non-stop weeping and it had the potential to be perfectly self-contained.
By the end, the boy was found and the monster defeated. Had Will not coughed up his little devil slug in the final scene a scene whose inclusion felt more like the product of commercial bet-hedging than creative ambition Stranger Things could easily have ended there. Or it could have come back as something else entirely; after all, it was originally pitched as an anthology series, which explains its weirdly bland title.
But then the cast became hot property, enthusiastically memeing themselves stupid at every possible opportunity, and the anthology was ditched in favour of a continuation. The resulting series was a dilution of Stranger Things it was louder and brasher than its predecessor, with more monsters and a truly bewildering standalone episode that could just as easily have left it there.
And yet here we are again. Stranger Things 3 has one episode fewer than its predecessor, but still feels four episodes too long. Once the series finally kicks into gear, it might very well count as the single best stretch of episodes that Stranger Things has ever produced. However, that doesnt really happen until episode six.
Until that point were essentially just treated to Stranger Things: The Soap Opera, which is even less fun than it sounds. We watch Hopper and Joyce bicker and squabble like an old married couple. We watch Will tiptoe around the subject of his sexuality. Eleven goes on a shopping spree. Jonathans attempts to properly develop some photos are continually thwarted. I havent measured this, but it feels like we spend upwards of a full decade watching people serve ice-cream to each other in real time.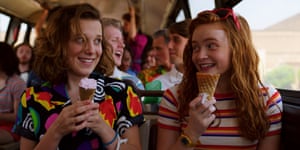 Original Article : HERE ; Curated & posted using : RealSpecific
This post was curated & Posted using : RealSpecific
Thank you for taking the time to read our article.

If you enjoyed our content, we'd really appreciate some "love" with a share or two.

And ... Don't forget to have fun!