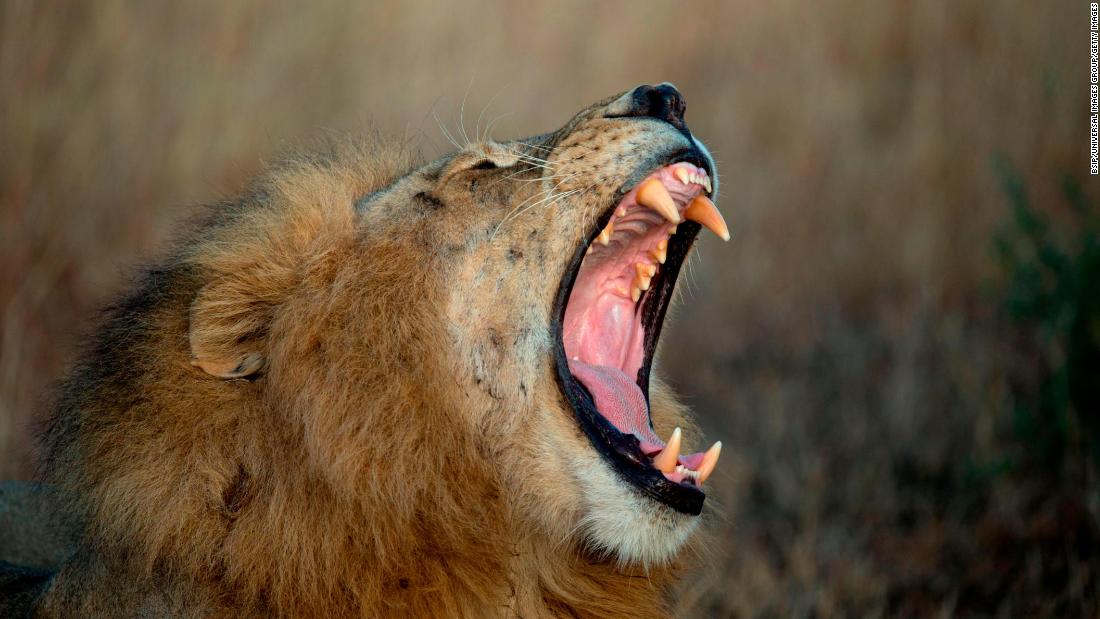 (CNN)Lions eat people. In fact, they eat them all the time. And although the news last week focused on a suspected rhino poacher who was eaten by lions after being trampled by elephants, the story may tell us more about the hazards of poverty than about nature taking vengeance against the sins of mankind.
To protect their crops, subsistence farmers had to sleep in their fields at harvest time. Lions followed the pigs to the fields, and some learned to add sleeping farmers to their diet.
A similarly desperate situation has persisted for many years in South Africa's Kruger National Park, which is located along the border with the much poorer nation of Mozambique. Impoverished Mozambicans seeking employment in South Africa have continuously attempted to cross Kruger Park on foot, and hundreds
have ended up victims
to Kruger's many lions.
I once met a Kruger ranger who had recently performed a routine inspection of a dead lion in the middle of the park. Its stomach contents included a human hand.
In the industrialized world, we view lions and elephants with affection and an enduring sense of awe. But all-pervasive poverty is the root cause of the conservation crisis in Africa — land is increasingly scarce, elephants trample crops and lions kill livestock and people.
The United Nations' Sustainable Development Goals
aim to eliminate extreme poverty by 2030
. If this lofty ambition were actually to be achieved, we might one day be justified in considering a trampled poacher to have received his just deserts, but until then, let's also consider the possibility that his death might signify a much larger problem.
Original Article : HERE ; This post was curated & posted using : RealSpecific
=========================================
=========================================